Siding Paint Color Matches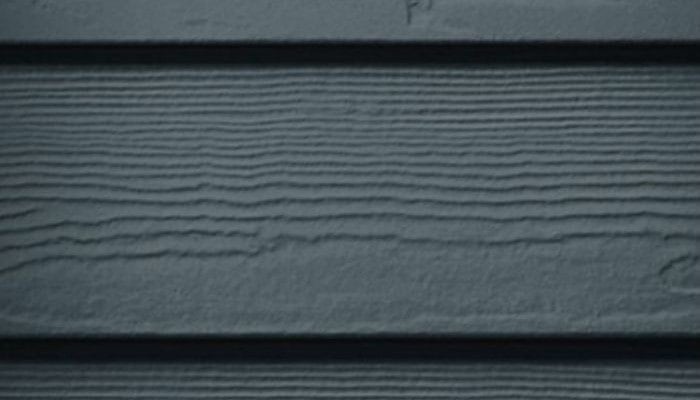 Find Paint Colors Matching Siding
MyPerfectColor provides color matches from across a wide range of materials to help make your projects easier.
We match siding colors in a variety of paint types.
Many of our clients install siding. Having paint to match the color of siding enables our clients to paint ancillary elements to match the siding.
With more than 250,000 color matches (and growing), MyPerfectColor has the largest selection of paint colors anywhere. We recommend that all customers start their search by first identifying their desired color, and then selecting the product, sheen, size, quantity, and more.
Search by Color Code or Name - Use this Search Box (or the one at the top of every page) to find a specific color:
If you can't find the color you need, send us a sample to take advantage of our paint color matching services.