Pantone
This MyPerfectColor Customer Success Story describes a central challenge facing marketers on extremely tight deadlines. We have been a long-time fan, and partner, of Pantone and so we were humbled and over the moon when the Pantone team trusted us to supply the paint for a marquee 2019 Color of the Year event, held at the Royal Palm South Beach Hotel in Miami, FL on December 5, 2018. In collaboration with one of their brand partners, the intent was to introduce a first-of-its-kind pop-up experience to celebrate the power of color and the joyful pursuit of travel to inspire creativity, ignite imaginations and connect communities. The installation was hosted during Art Basel Miami, a premier international art show serving as a platform for artists and galleries to showcase their work. In this case, Pantone was looking to feature its 2019 Color of the Year across several elements of the installation, which required 100 pint cans and 24 spray cans of an exact color match (in this case, PANTONE 16-1546 Living Coral).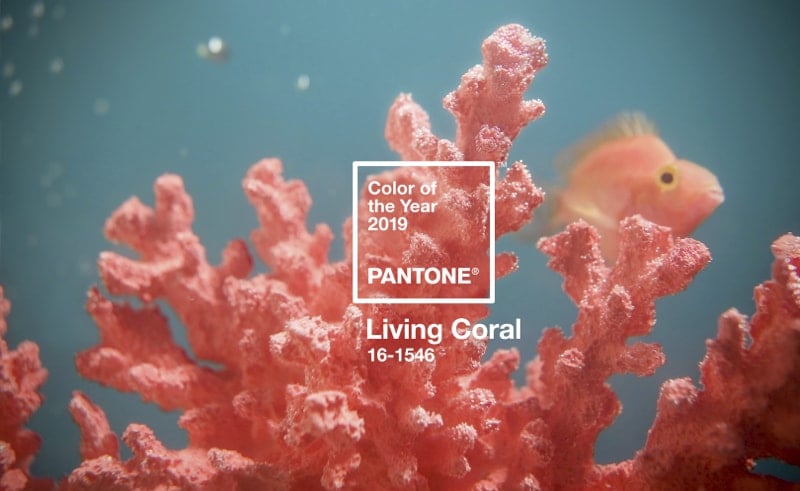 It all unfolded very quickly – once we were brought into the project, the lab got to work matching the color which required special bright pigments not available to typical paint stores. Once we matched the color, we packaged and labeled everything for shipment to arrive for the event.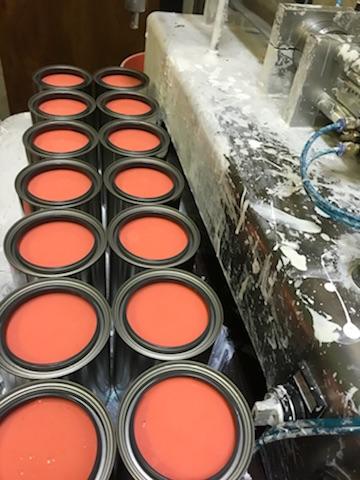 We're really proud of how it all came together. The MyPerfectColor team fired on all cylinders to deliver the color for Pantone's exciting Color of the Year Event. The paint match came out beautifully and the custom label and packaging looked crisp and professional and it arrived on time and in perfect condition. In addition, we leveraged the energy around the event to upgrade our homepage, better promote past
Pantone Colors of the Year
throughout the site, and our founder/CEO Jason even got some time in the sun and participated in the event in Florida.
These types of fast-turnaround marketing requests come to us regularly, and we'd love to help. Color is central to any brand identity, and MyPerfectColor stands ready to help you
turn your brand vision into a physical reality
that your clients and users will love. Whether you are a manufacturer, entrepreneur, industrial designer, prototyper/modeler, marketer, agency, printer, retailer, sign manufacturer, exhibit fabricator or architect, MyPerfectColor will help you nail your color and produce outstanding results. If you'd like to talk with us about how we can help your projects really pop with the right color, call 973-863-2639 or
contact us
.
---
Share Your MyPerfectColor Customer Story
Do you have a unique project that you'd like to feature in a future case study? If so,
contact us
- we'd love to learn more about how our color matching solutions are helping 3D printing companies, job shops, marketers and industrial designers solve their complex project needs.
>
PANTONE® and other Pantone trademarks are the property of Pantone LLC. Portions © Pantone LLC, 2018. Produced under License Agreement between MyPerfectColor.com and Pantone LLC.