Mudtrooper
This Customer Success Story is a very cool example of how exact match paint can make or break a project. We were contacted by Dale Harper to exact match Pantone 433 U paint. Dale is a member of a worldwide costuming group that performs charity work. They have 14,000 members worldwide, and their costumes have to be perfectly "movie grade"; this means the colors need to be dead-on!
He reached out and said he needed Pantone 433U, as it was a color used by the production staff for the Star Wars movie "SOLO". In fact, these are some images of the actual photos from the movie set: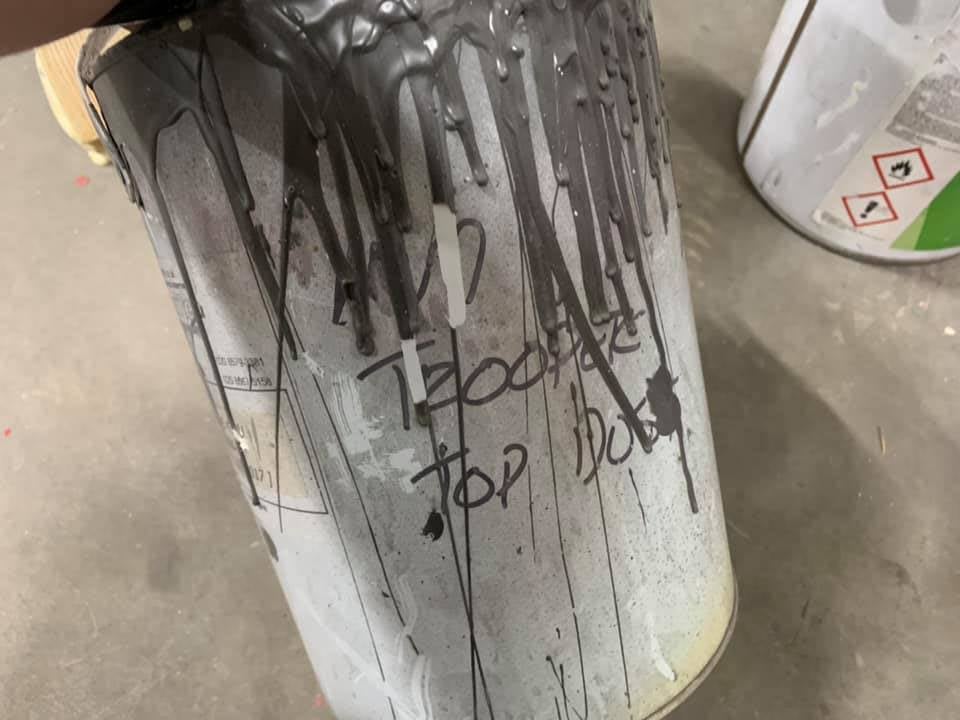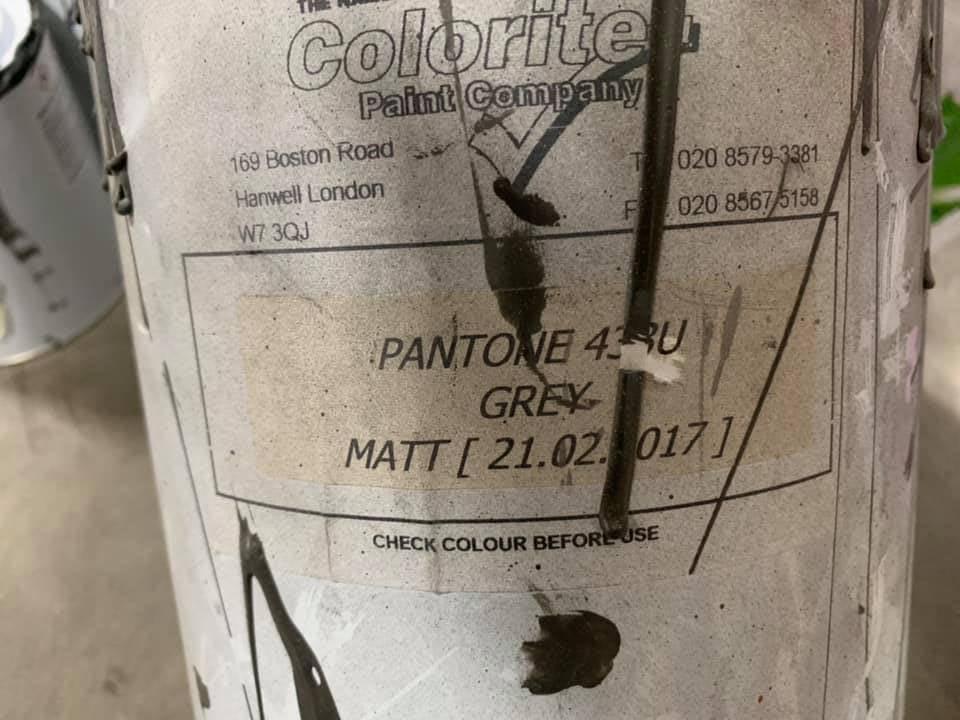 This color was used for the Imperial Swamp Trooper, also known as MudTrooper. Dale told us that many people are skimping and using cheap acrylic paints, but their color match is noticeably off. So, for him, it was paramount that the color be matched perfectly, and thus why MyPerfectColor has become a go-to supplier.
The Pantone 433U Paint is what makes this costume; it's sprayed over another Pantone color, but the 433U mutes the color and gives the mudtrooper its distinctive look. The weathering applied over it only looks good with that Pantone color.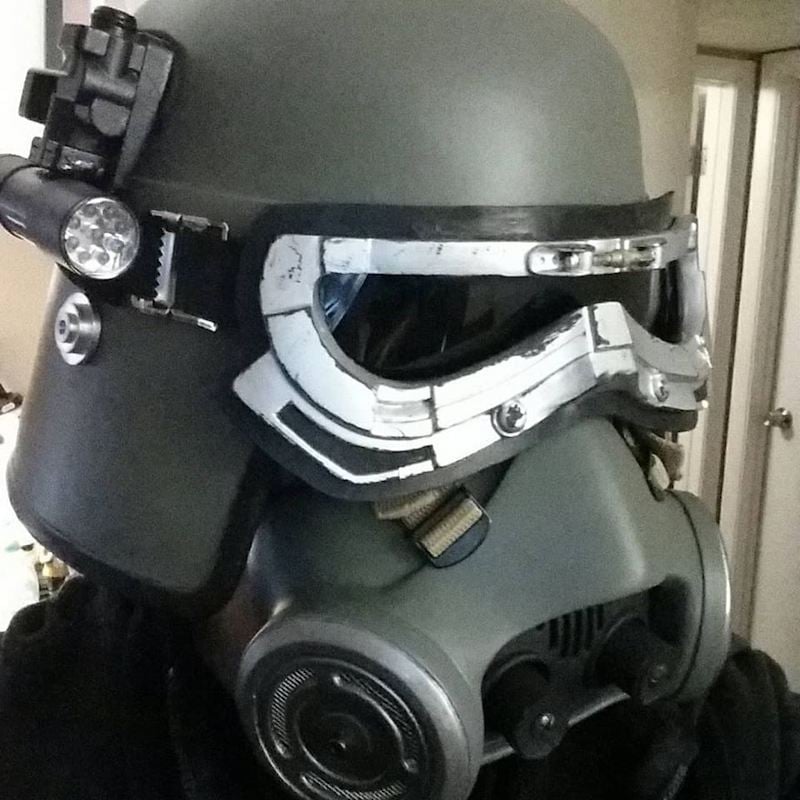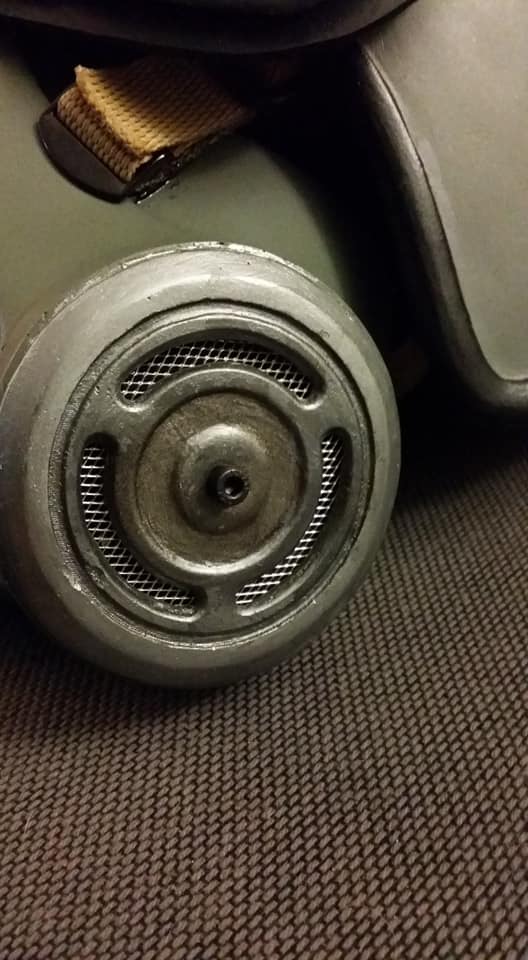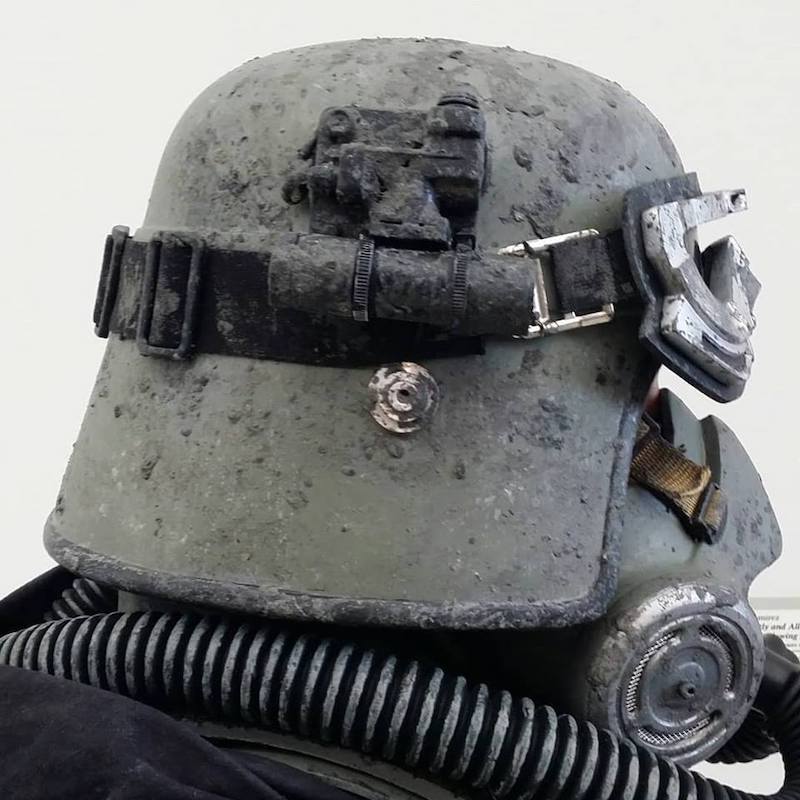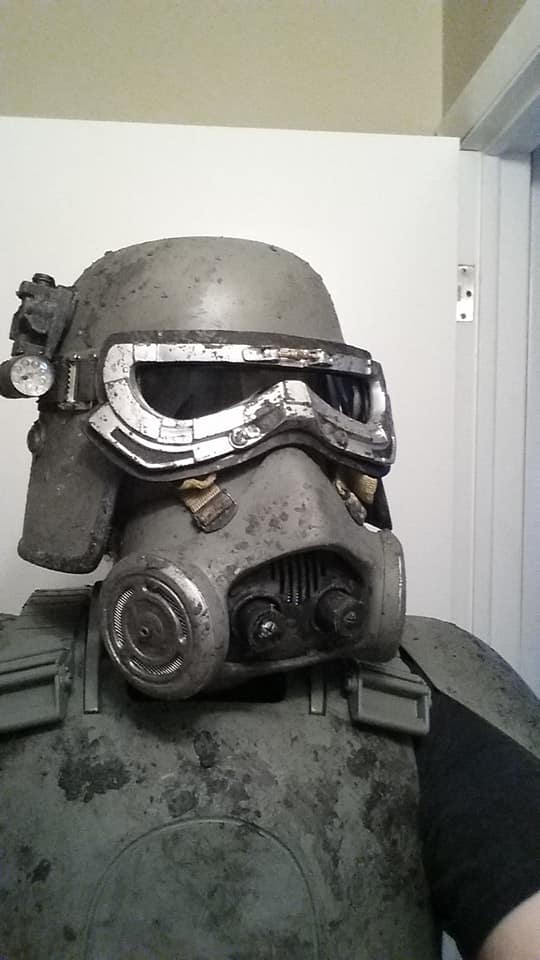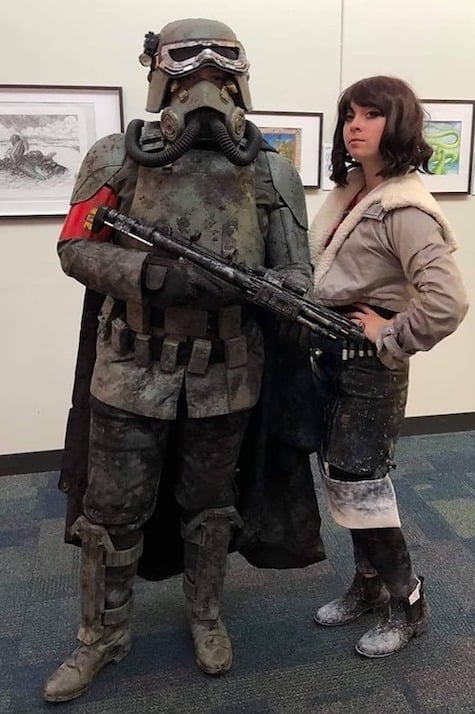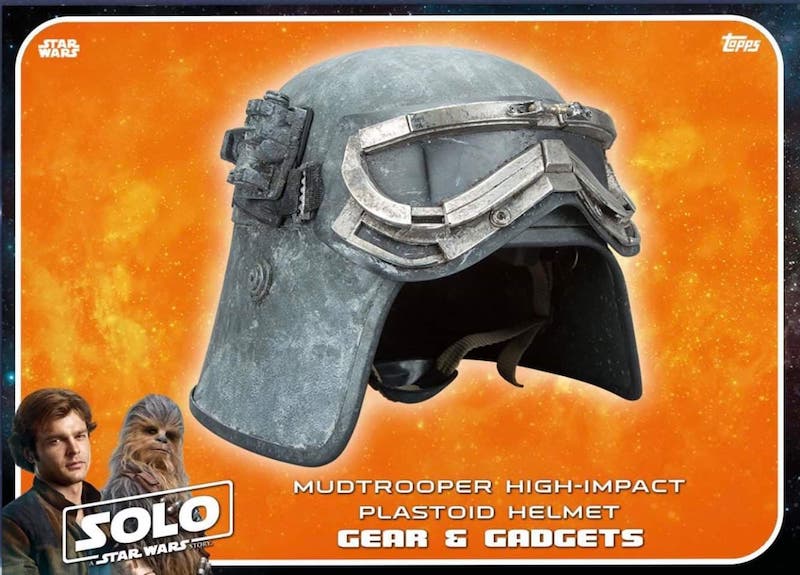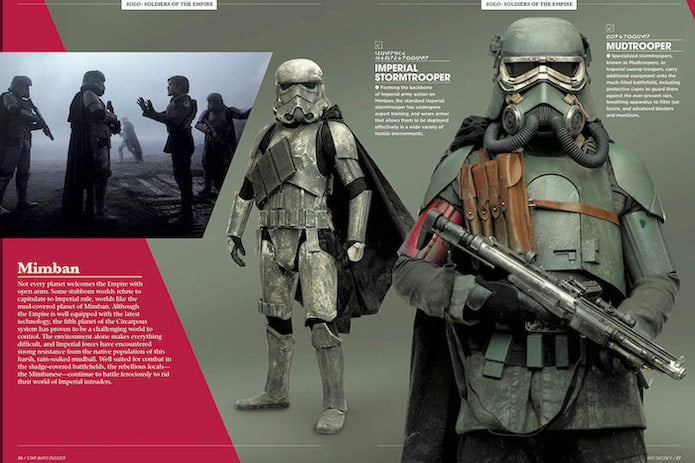 I really-really-really appreciate the help and reaching out to me personally about this. I have searched for weeks for this color and your company is a godsend. The project went wonderfully, better than expected. Many of the other's who have done this didn't get the correct color and it shows. So far I am the only trooper in our costuming group in the United States with the correct color. This is all thanks to your company, it provided me with what I needed at a reasonable price -- again, thank you very much. I will point all future muddies your direction!

Dale Harper

Instagram: @dharper205

Instagram Hashtag: #mudtrooper
If you're interested in buying Pantone 433 U for your own Mudtrooper Costume project, you can find it here:
Future MyPerfectColor Customer Case Studies
Do you have a unique project that you'd like to feature in a future case study? If so, contact us - we'd love to learn more about how our color matching solutions are helping
manufacturers / prototypers
, 3d printers, job shops and industrial designers solve their complex project needs.
And if you're interested in seeing more of Dale's photos (and those of the Mudtrooper community), click his Instagram links above!